Guide to Getting Work Permit Indonesia for Foreign Workers
13 January 2023 By admin
Read More
Foreign workers must have a work permit in Indonesia to work legally in this country. The work permit Indonesia is proof that the individual is authorized to work in Indonesia. It helps to regulate the employment of foreign workers in the country.
What is an Indonesian Work Permit?
A work permit in Indonesia is a government-issued document that allows a foreign national to work in the country for a specific period of time and for a specific employer.
The work permit is issued by the Indonesian Ministry of Manpower and is typically valid for up to two years.
In order to apply for a work permit, you must have a job offer from an Indonesian company, and the company must sponsor the work permit application. The applicant must also meet specific requirements, such as having a valid passport and being in good health.
Once the work permit is issued, foreign workers must obtain a limited stay permit in order to enter Indonesia and begin working.
Work Visa Indonesia Requirements
The temporary work permit in Indonesia is also known as a "KITAS," which stands for "Kartu Izin Tinggal Terbatas."
The limited stay permit is issued by the Indonesian immigration authorities and is based on the work permit. It allows the foreign worker to enter Indonesia and stay in the country for the duration of the work permit.
Working KITAS Indonesia is usually valid for the same time as the work permit. It must be renewed before it expires if the foreign worker wants to continue working in Indonesia.
It is important to note that the limited stay permit is tied to the specific employer and position for which the work permit was issued. The holder is not allowed to work for any other employer or in any other position without obtaining a new work permit and limited stay permit.
In order to apply for a work visa, you will need to have a job offer from an Indonesian company. The company will need to sponsor your work permit application. You will also need to meet certain requirements, which may include the following:
A valid passport: You will need a passport that is valid for at least 6 months beyond the intended period of stay in Indonesia.
A CV: You will need to provide a copy of your CV, which should include information about your education, work experience, and any relevant skills or qualifications.
Educational and professional qualifications: You may need to provide copies of any diplomas, degrees, or other educational or professional qualifications that you have.
A health certificate: You may need to provide a health certificate from a doctor stating that you are in good health and do not have any communicable diseases.
A police clearance certificate: You may need to provide a police clearance certificate from your home country. It indicates that you do not have any criminal convictions.
Work permit fee: The Indonesian Ministry of Manpower charges a fee for processing work permit applications. The exact fee will depend on the type of work you will be doing and the length of time for which you are applying for the work permit.
If your application is approved, the immigration authorities will issue the KITAS Indonesia.
It's important to note that Indonesia work visa costs and requirements may vary. It depends on your nationality and the work you will do in in the country. You should check with the Indonesian immigration authorities for the most up-to-date requirements.
Indonesia Work Permit Processing Time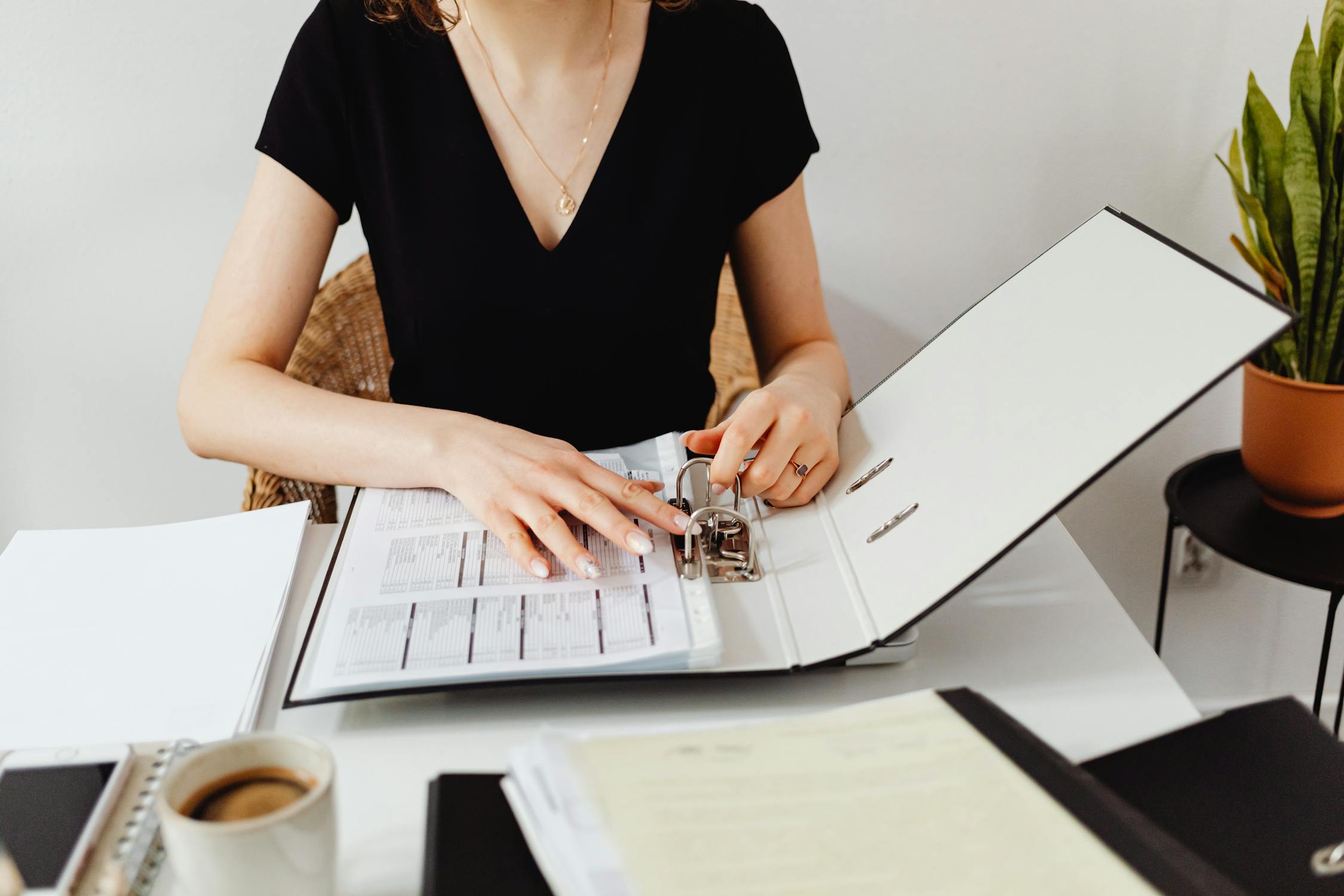 Obtaining a work permit or "Izin Mempekerjakan Tenaga Kerja Asing," is a multi-step process that typically involves the following steps:
1. Pre-approval
The first step in the process is to obtain pre-approval from the Ministry of Manpower (MOM). It involves submitting a range of documents, including a copy of the applicant's passport, a CV, and a letter of invitation from the Indonesian company.
2. Sponsorship
Once pre-approval has been granted, the applicant must then be sponsored by an Indonesian company. The sponsor must submit a range of documents to the MOM, including a copy of the company's business license and a statement of commitment to employ the applicant.
3. Visa Application
The next step is to apply for a visa at the Indonesian embassy or consulate in the applicant's home country. This typically involves submitting a range of documents, including a copy of the applicant's passport, a completed visa application form, etc.
4. Arrival in Indonesia
Once the visa has been granted, the applicant can travel to Indonesia and begin the process of obtaining a work permit. This typically involves submitting a range of documents, including a copy of the applicant's passport, a copy of the visa, etc.
5. Work Permit Issuance
After all the necessary documents have been submitted and reviewed, the immigration office will issue the work permit.
The exact processing time for a work permit in Indonesia can vary. But typically, it takes several weeks to a couple of months to complete the process. It's generally a good idea to start the process as early as possible. It's to ensure you have all the required documents to avoid delays.
Synergy Pro for Your Working Permit Service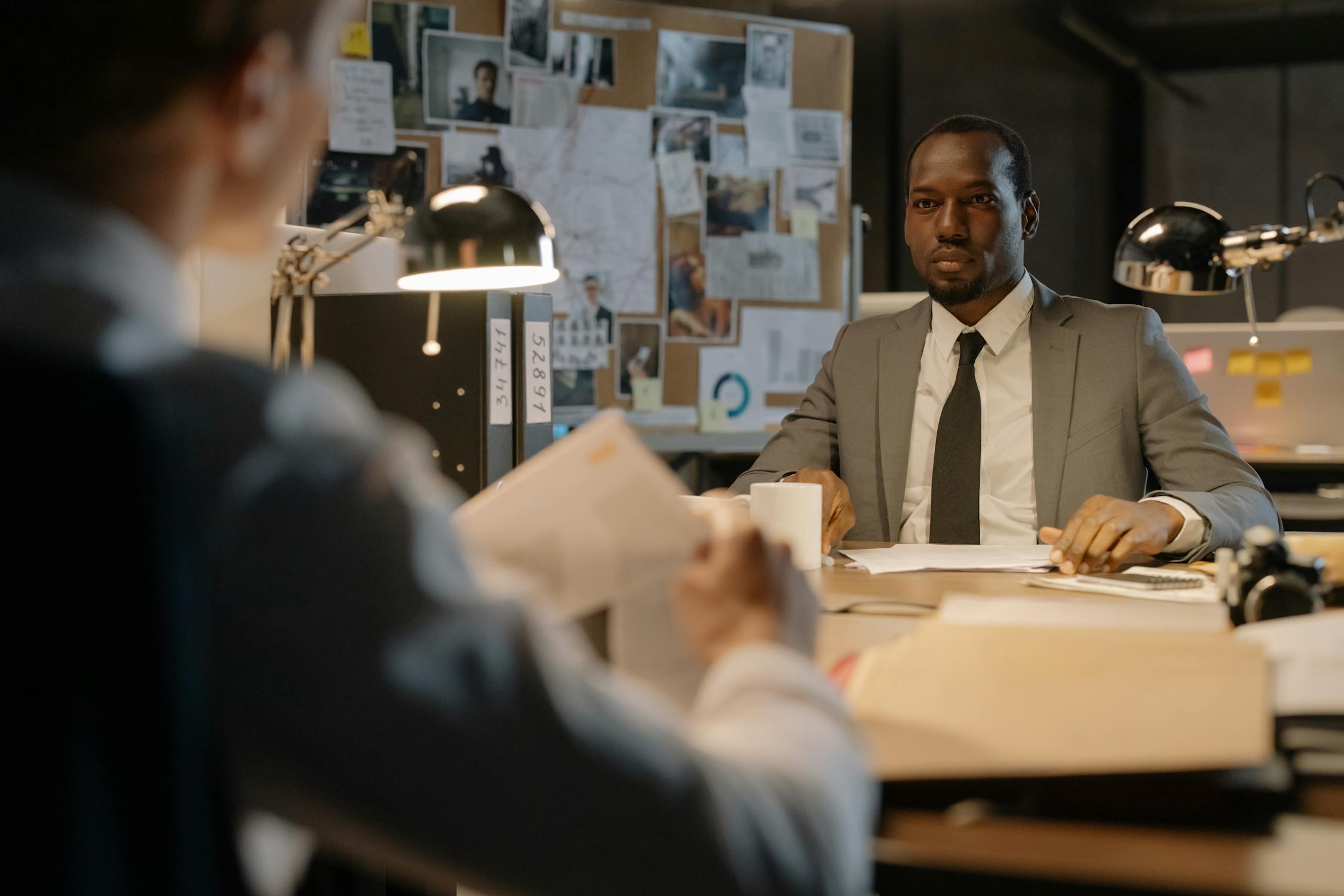 Are you looking to expand your business in Indonesia? Dealing with the complexities of establishing a business in a new international market can be exasperating. Here's what we can handle so you don't have to worry.
Our focus industries:
Foreign Company Investment Set Up (PMA)
KITAS Investor (Investor Living Permit)
Working Kitas (Employee Living Permit)
Working Permit
Our team is made up of certified professionals in their respective fields. We strive to be a helping hand for our clients, supporting them from the ground up, and allowing them to run their businesses worry-free.
Synergy Pro emerged from our desire to simplify business setup for expatriates in Indonesia, as well as to assist all businesses with human resources and provide valuable insights into business management.
Since 2016, Synergy Pro has evolved into a leading consulting firm by offering a one-stop business solution.
Are you looking for more information about work permit Indonesia? Discover how Synergy Pro can streamline your business setup in Indonesia. Contact us today!